nine days beginning on the 23rd of february, i went on a three-city southeastasian tour, beginning with KK, then to SG, then up to KL. here are some photos, since i hardly ever find the time to write any long entries these days:
kota kinabalu, sabah, malaysia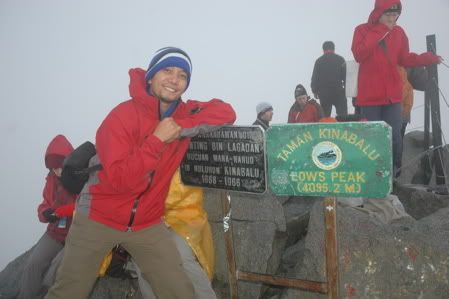 posing with the marker on the summit of mt. kinabalu which resembles a pile of big rocks
descending to laban rata from mt. kinabalu's low's peak. this is just after sayat-sayat hut
singapore
at sentosa's man-made siloso beach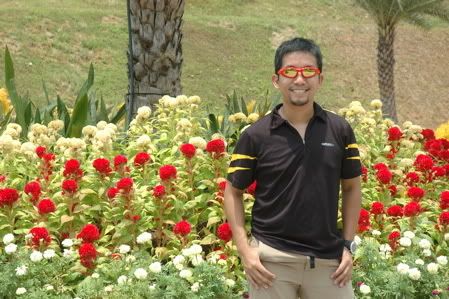 outside the monorail station
kuala lumpur, selangor, malaysia
outside petronas towers, which 10 years ago was the world's tallest building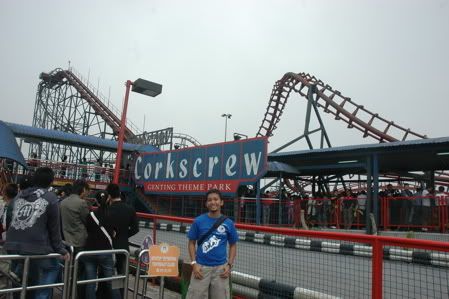 genting theme park. the best part was the cable car ride up to the peak!