i salivated about the nikon d300 in my blog when they announced it in august last year.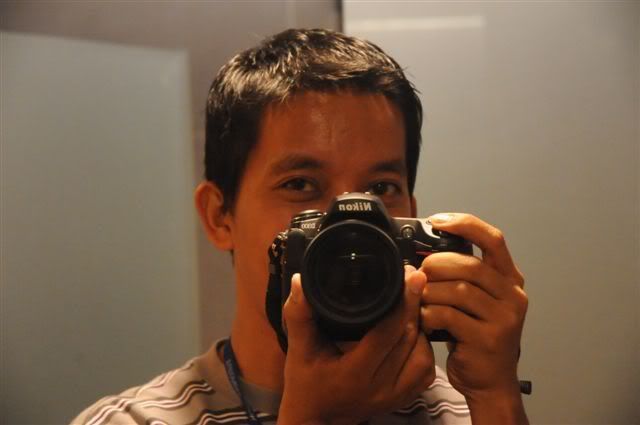 fast forward to march 2008 and it's sitting handsomely on my filthy hands. and it is a little strange that i would upgrade to this new camera when i have consistently talked my friends out of purchasing the newest models, since i've preached that good photography has little to do with the camera, but rather the photographer. i suffer from a severe case of upgradonitis, really, since i often want to get the latest when i never needed new features until they came out. so i am officially poor until i get paid my salary week after next. but am i happy? severely. although i go back to what i've consistently told my friends: i don't think the d300 is going to dramatically improve my photography. rather, having acquired this expensive new gadget, it will inspire me to improve my craft. i have resolved to attend a workshop on photography -- something i have not done after having been behind the lens for over 11 years -- and explore my surroundings and find new ways of looking at old things, find patterns and swirls of colors, and discover perfect timing to capture those precious moments.

and i also need a raket. the camera has to pay for itself!