i am updating from cagayan de oro city. i arrived in the 5:10am flight yesterday, and checked in at mallberry suites (a business hotel). this is my third visit to CDO in 6 months, and i may have failed to say even a perfunctory sentence about my initial visit, although i did take a lot of photos. since nothing significant is going to take place this time around, and i am really coming down with a flu, let me post a few photos from when i first came in october-november 2007.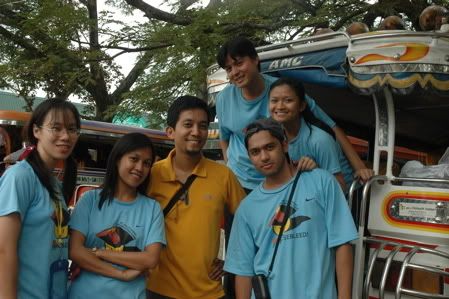 1. sending off the nosebleeds for their induction climb in kalatungan
2. getting ready to walk the wire at mapawa nature park near CDO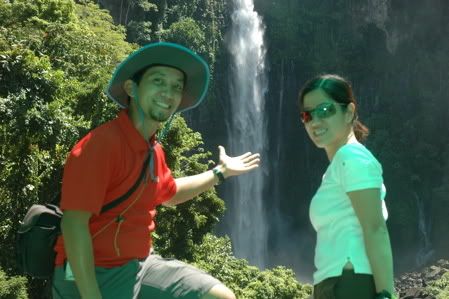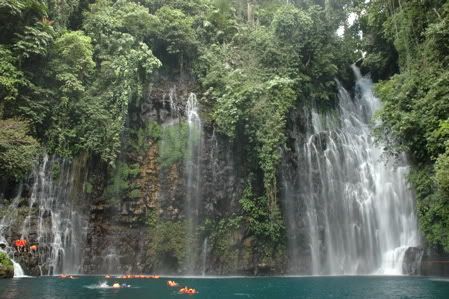 1. iligan city in lanao del norte is called the city of majestic waterfals; maria cristina, which generates power for a huge chunk of mindanao all the way to cebu is just one of them
2. tinago falls has got to be the mother of all waterfalls. remove all those tourists in their orange lifevests and this would be perfect!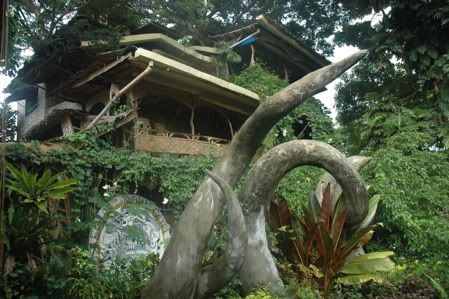 1. camiguin is a bus and a ferry away from CDO -- the trip is a total of 3 hours. we stayed at the enigmata, about half a kilometer from the highway. cool place for bohemians
2. on the summit of mt. hibuk-hibuk. i own this mountain, i think. i am not kidding when i say that our trek was providential for both karl and erik. if we hadn't tagged along, they wouldn't just have been miserable, but the experience would have been harrowing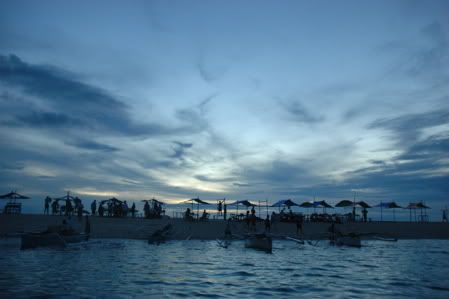 1. doing my straddle jump on white island
2. these makeshift stalls have really made the island ugly, but dusk coats the place with some drama
1. great timing from vince. those are janice's toes
2. the cross marking the sunken cemetery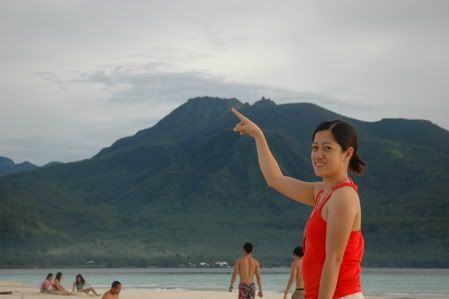 1. trying another kind of jump on mantigue island
2. jenny pointing out the summit of mt. hibuk-hibuk
i should be in manila by 9:15am tomorrow. my eyes and nostrils are burning. this is not a good feeling at all.