here are some random images i found on my album.
i haven't been to the manila ocean park yet but since the same guys behind the singapore aquarium are responsible for it, my expectations are naturally very high.
this is an actual store at the funan digital life center in singapore, selling soy products. filipinos aren't the only copycats. but as they say, imitation is the greatest form of flattery.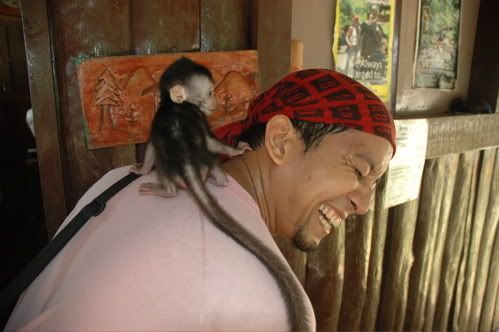 the expression on my face belies the fact that this macaque just pissed on me. and it isn't the first that something like that has happened. another primate also gave me a shower in malaysia.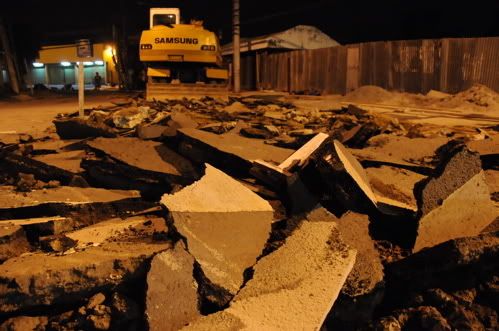 malugay street outside my building is under construction. so even at night, i can hear these big machines working.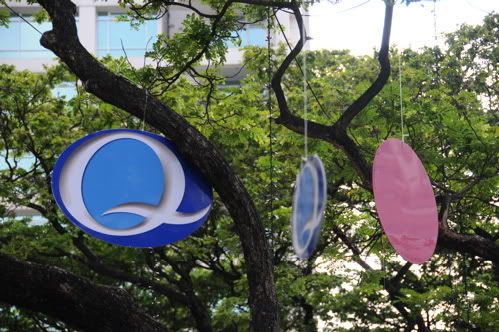 my colleagues at B&M called me Q.
i witnessed my first santacruzan at daet. it was a parade that confused mythology, history, and religion.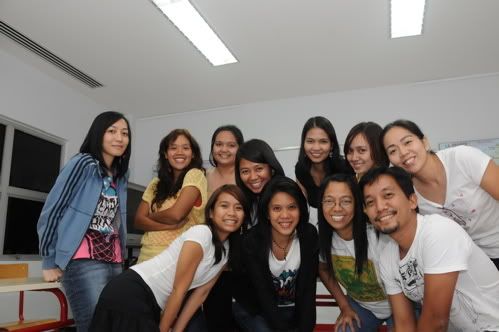 une photo de mes camarades de classe en français. i think i'm really learning fast. i really must have a gift.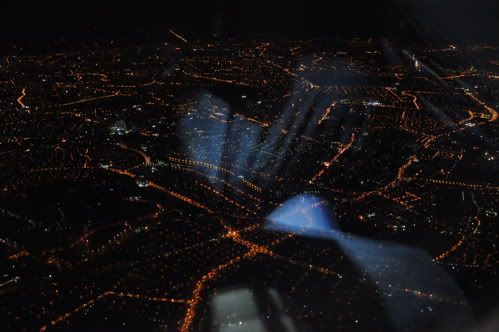 a few people will disagree with me when i say that manila is nearly synonymous to urban squalor. but at night and viewed from above, the lights of the metropolis are astounding!