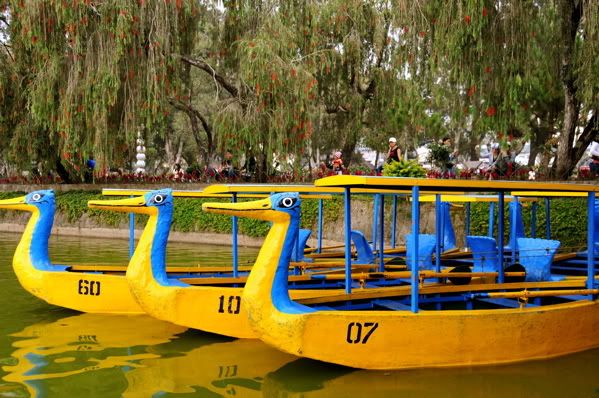 i was in baguio city for a maximum of 20 hours last saturday after i very suddenly decided to join ate amie for a brief visit to the summer capital for a focus group discussion on political crimes. of course i pitched in some of my time documenting the meeting, but i was more interested in getting my hands on strawberry jam and taking photos of the city. baguio is increasingly becoming a mere stopover for me and i have rarely stayed there longer than a day, and the 20 hours i spent this weekend must have been my longest since
panagbenga
, and a rare occasion to see the sprawling city under daylight.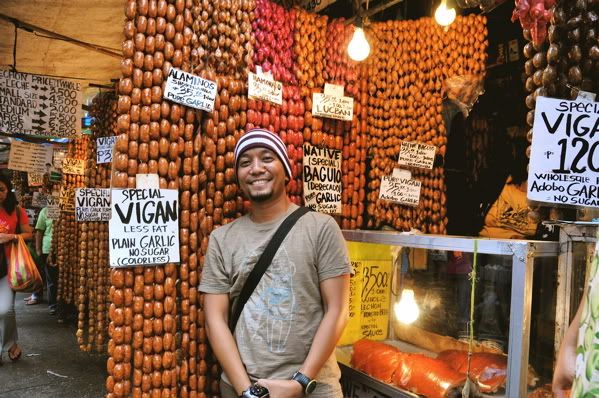 i have mixed feelings about baguio. yes, the weather is great, the food is fresh and delicious, and there is an abundance of things to do. but urbanity in its worst form is creeping over the plateau like a lecherous, poisonous vine. traffic is really bad, and the population is increasing at an alarming rate that people walking along the sidewalk of session road are spilling onto the street. the greens of hills and mountainsides have been replaced by the drab of informal settlers building ramshackle homes with no regard for aesthetics and safety. there is a tragedy waiting to happen in the distance, and the sunset, which covers these shanties in a mysterious, sometimes dramatic chiaroscuro, is both breathtaking, and sad.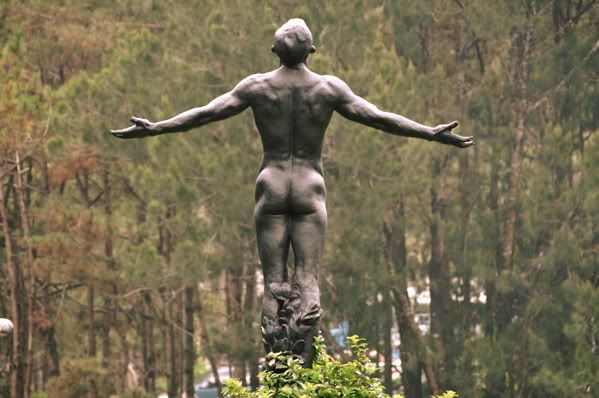 but since my first visit to baguio city in 1995 for the UP national writers workshop, i have realized that i have not seen much of it, and now i wonder whether i should desire to see more. this time around was first chance to go up the baguio cathedral, even running up the 200+ steps just to prove my state of health. is there anything else in baguio that i have yet to see that might otherwise change my mind about the sorry state it is approaching?