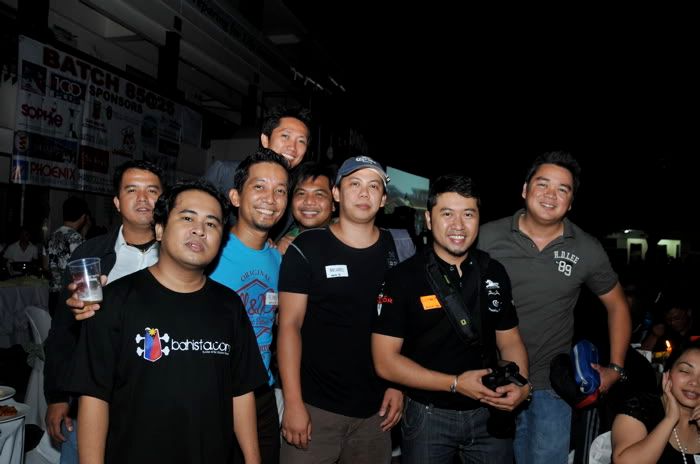 i began attending my high school homecoming by accident. i remember rather distinctly that sunny day as a college sophomore: i was walking towards the faculty center and passed some women who were gingerly enjoying the shade of the huge acacia trees. i was consumed by my private thoughts, and all i noticed at the time was that they may have been teachers, judging from the kind of uniform they were wearing. when i was finally walking in front of them, i suddenly heard someone say: "di ba si quibô yun?" the last i heard anyone call me that was in high school, so i turned around and was surprised to see my former teachers. they had just come from a physics quiz show at the ISMED building and making their way towards the jeepney stop. they reminded me about my high school's foundation week, and invited me to the grand high school alumni homecoming. and 17 years after leaving trinity, i returned for the 10th or 11th time to attend a reunion with friends and former classmates.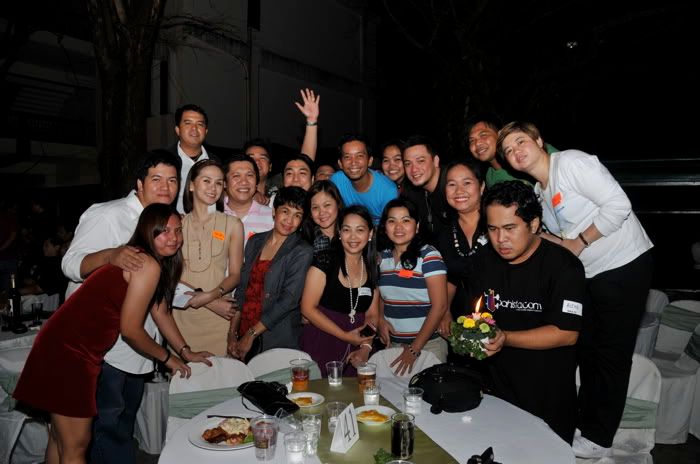 i recall rather distinctly the first time i attended one of these following that chance encounter at the campus: i was the only one from my batch who came, and i didn't know anyone, except for the teachers. nevertheless, i kept going, not consistently, i must confess, but still more often than all of those i knew. gradually, the numbers increased: two or three of us began showing up, catching up on our lives, asking about long-lost friends. and then online social networking was invented, and we got to spread the message more effectively.
last year
, i was very pleasantly surprised to find more than 15 people from my 1993 batch.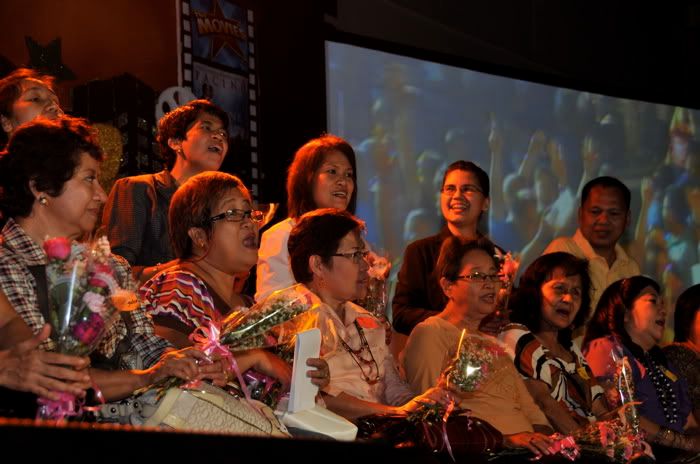 this year, we managed to sustain the interest, and more than 20 showed up, including a lot of new faces whose names i could not place: either we'd been ravaged by time (memory loss, maturity, motherhood, responsibility), or we were never really close to begin with. from my section, only 2 of us showed up. the number is pathetic, if you think about it: it's less than 5% of the graduating class of 1993. but considering that nearly half of us has gone abroad, it's already significant. and hopefully, we'll get to quickly build our numbers because in 8 years, we'll be organizing the homecoming, and i dread it absolutely!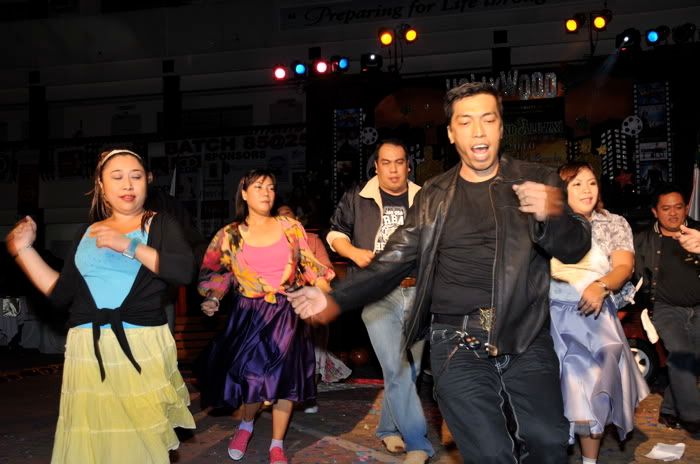 i just cannot imagine subjecting ourselves to the normal humiliations of homecomings: 40-something adults reminiscing on their teenage years, gamely confronting the tragedy that is middle-age and accepting the consequences that all we have left of high school is a vague memory, so we recall it in the form of silly dance medleys and song tributes to tearful teachers. when i was in high school, "more than words" was the big song, and all-boys hip-hop dance crews, thanks to the universal motion dancers, were all the rage. i wonder whether that is less embarrassing than twisting to something from "grease".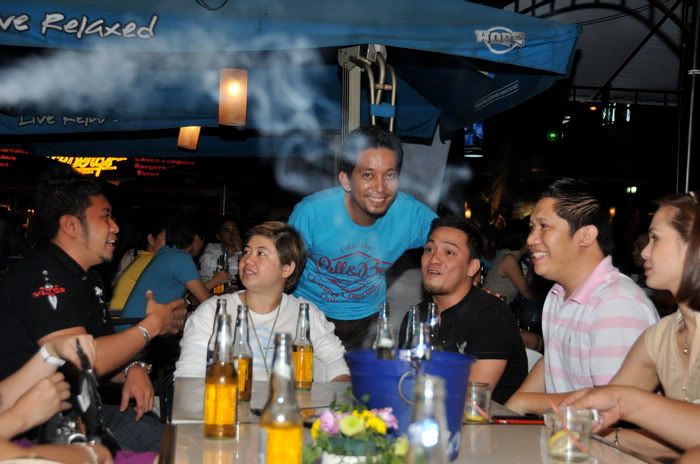 so while older people began uncorking bottles of wine and champagne, we decided to leave the high school grounds at midnight to drink beer at metrowalk. i think in my drunkenness, i ended up paying for a huge part of the bill. i only snapped out of my inebriation when i realized that i was running late for the condura run. but i'm happy to have seen my batchmates. they remind me of a time when things were less complicated. also, i don't mind being told that i'd changed very little -- physically, at least.