i'm a big fan of "glee". well, maybe not that big, but certainly big enough to have nearly all the songs sung on the show on my iPod nano. and big enough to be sorely affected by their loss at regionals, and the end of the first season.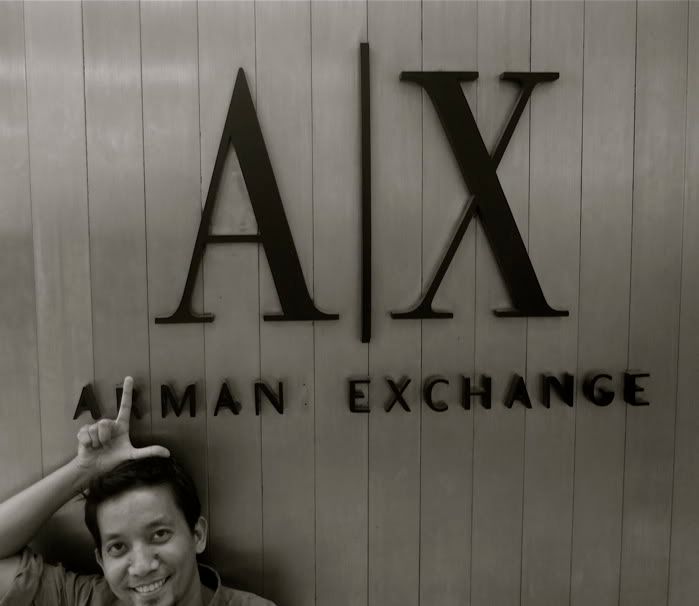 i've been watching "glee" since the pilot was aired. i don't have television so i would struggle a few days after the showing of each episode to download it from torrents. and my broadband usually takes half a day to complete 350mb. there was a lull between the pilot and the actual start of the series (talk about 4 months!) so imagine the struggle, and another lull between their winning sectionals and the rest of the season. but it has been worth the constant waiting. i liked "glee" from the very beginning, unlike some people who hated rachel (i argued that it was her role to be irritating) and finn (yes, he can't dance, and that's part of the story), and the whole concept (rip-off of high school musical), but becoming huge fans themselves later on when the bandwagon had already passed by. i'm really an early adopter.
although i'm sad they didn't place at regionals (i think vocal adrenalin deserved it -- that was one heck of a performance), i got goosebumps when they did the journey medley. when "faithfully" was sung, i kept imagining either arnel pineda or jovit baldovino appearing onstage with them. haha. and a note on filipino singers: i do hope the rumor that charice pempengco will join the cast in the next season is just that: a wild, improbable rumor. she's a good singer (with a tendency to show off), but i'm not a fan of charice, and i just don't know what they are going to do about her bad diction. i would rather have them feature lea salonga: there's a contest on facebook right now where you can cast your vote on who should guest in a future episode. i don't think it's official, but at least it will probably get the message across.
so now that glee's over (for a few months, i hope), it's time to go back to my suking DVD pirate to rummage for another series (or two) to follow. maybe they already have the complete last seasons of "fringe" and "heroes". and i haven't even finished "skins" yet.