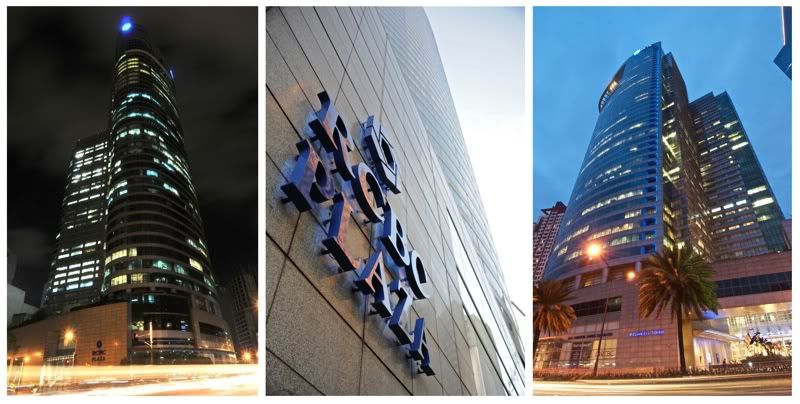 last month, RCBC plaza, where i work, launched a photography contest to celebrate its 10th anniversary. i was pretty excited, to say the least, not because i thought i would win, but because it was an opportunity for me to finally photograph a structure which i think, single-handedly changed the skyline of makati. there are only 3 buildings along ayala that i admire: the enterprise, ayala tower 1, and RCBC plaza. and i am silly excited to be working in one of them.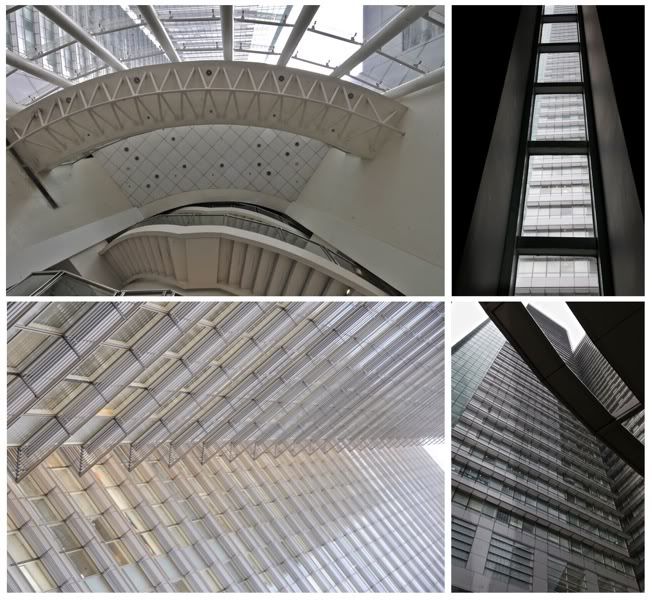 it is normally prohibited to photograph the building, and guards are particularly suspicious of people bringing around clunky DSLRs. i know RCBC houses a few embassies, but seriously, this terrorists-carry-big-clunky-professional-looking-cameras outlook has got to end. so the free pass was like a dream come true for me. here are some of the images i managed to capture over 3 days of dragging around my cameras as well as my heavy tripod. i realized that my sensor was pretty messed up on some of those days, but i think i captured RCBC's soul in some of these images.



here are the two images that i entered in the competition.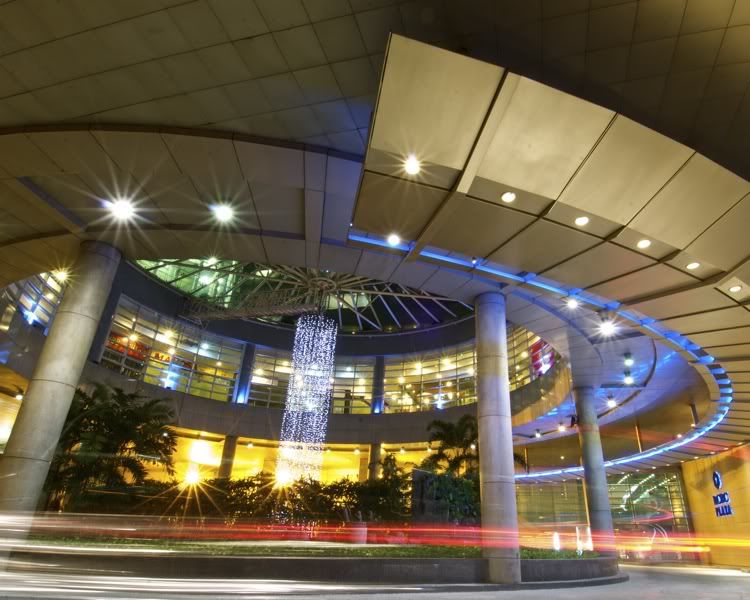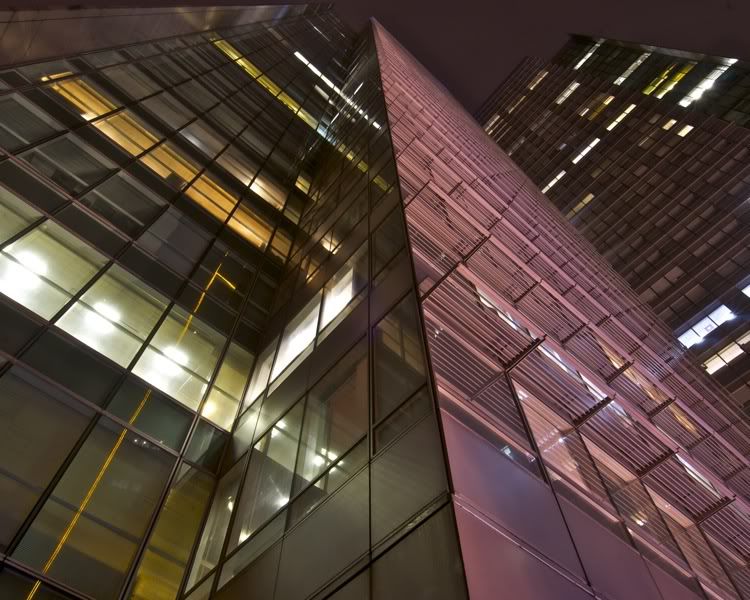 i ended up not winning, although i didn't necessarily agree with the results. there were a handful of images more stunning than the winners when i dropped by to see the over 200 entries (and believe me, mine would not have made the cut if i had judged). i don't know whether RCBC will put up another photography contest next year. but then again, how many ways can you photograph two buildings? there lies the true skill of a gifted photographer. having said that, i think my D300 needs to be retired. it's probably jealous of its bigger brother and has decided to take really messy images. besides, something inside its pentaprism fell off. so what to get? the D300s or the D7000?