i've been wanting to pay the ikea showroom in makati a visit ever since i found out it existed, but wanting never translated to planning, and it isn't always true that the best-laid plans never materialize. sometimes, if you don't plan anything, nothing's going to happen. not everything has to be spontaneous. but one fine friday afternoon, i decided not to doze off and just left the house after briefly consulting a map to make sure i knew where i was going. the ikea showroom is in palanan, not so far from where i live, which makes my failure to go there all the more unacceptable.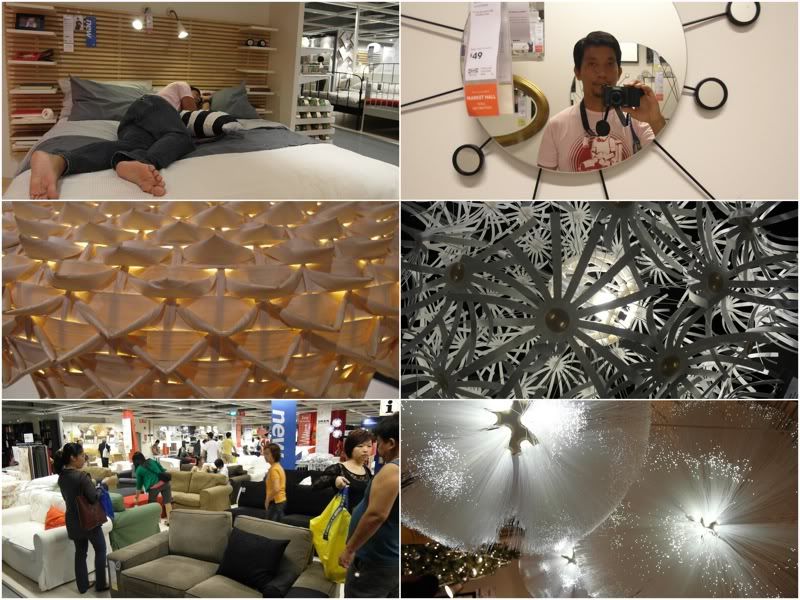 i first heard about this swedish brand in law school, but had my first taste of it on my return to singapore in 2006. since then, i've craved anything ikea, and strongarmed a friend to get me a picture holder. i've been visiting singapore and other countries with their own ikea stores, but i only managed to visit a real one in december last year. and there must be a reason why i was kept away from an ikea: it's a wasteland of things i probably don't need but want. i could stay the whole day there just looking around, and picking up things which could either be very useful for me, or utterly useless. in the end i managed to edit my haul and came home with some things for the toilet, the kitchen, and 2 storage boxes that double as seats. they're the coolest thing ever. and they cost me more than 8kg in excess baggage. but as usual, charm worked its way, and i had all that for free.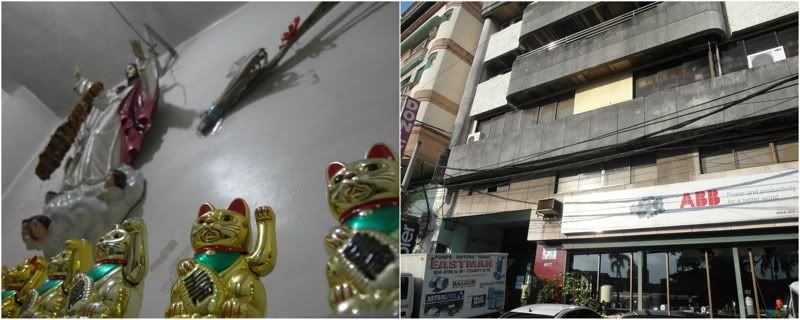 of course i wasn't expecting the ikea showroom to look anything like the one in tampines. in fact, i had to ask around if i was in the right area. some workers assembling a bookcase told me to go to the 3rd floor of this nondescript building on the fringes of makati. i was welcomed by a statue of jesus christ floating over a row of golden maneki nekos waving their movable arms at me. briefly afterwards i found myself in a downscaled version of swedish heaven: you know it isn't the real thing, and that it'll probably disappoint, but you love being there nonetheless.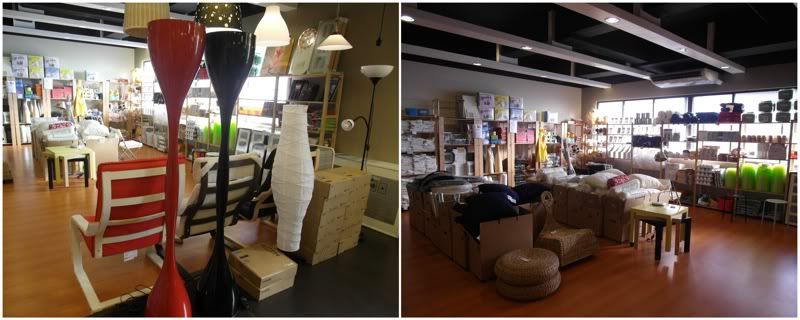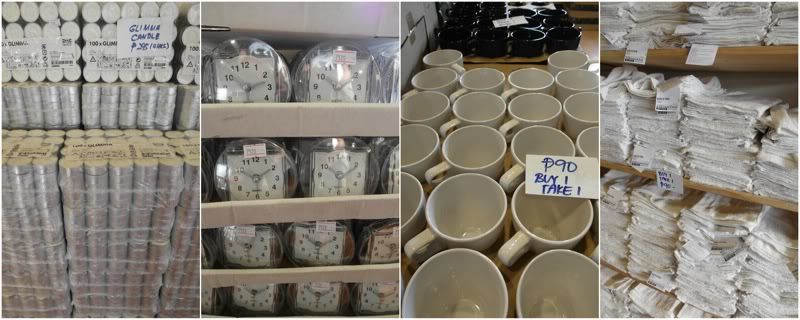 of course, i doubt i will ever need the whole day to see everything on display, but it was a great viewing experience nevertheless. it is far from complete, but there are many useful things there. i'm already looking at some bookcases i could probably use at home. and that entertainment center if i'm ever inclined to getting myself a television set. most useful, i think, is the selection of fragile items, like lamps and mirrors (because they're difficult to transport, and they probably won't allow them as part of you carry on baggage).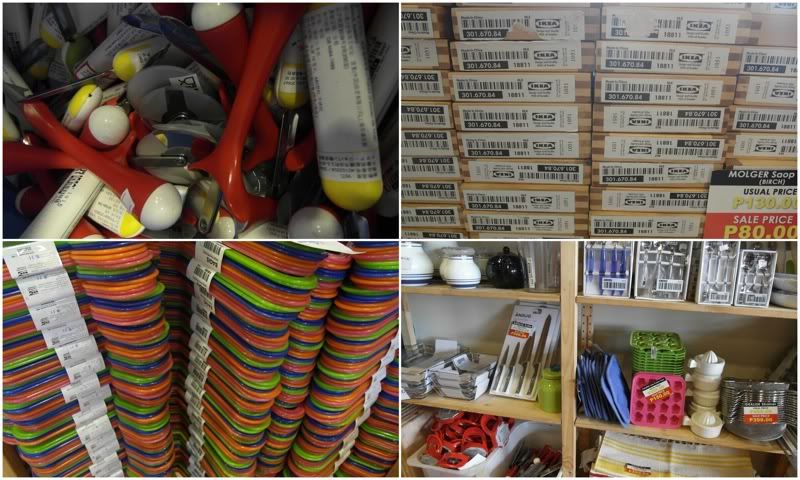 and they're not as expensive as i expected them to be. in fact, some of the items i saw go for very cheap. probably cheaper than in singapore. and don't fret if what you're looking for isn't there. they can actually order it and have it delivered. i'm not sure where they source their inventory, but while it's short of impressive, i would be very happy to shop here if i hadn't the burden of comparison.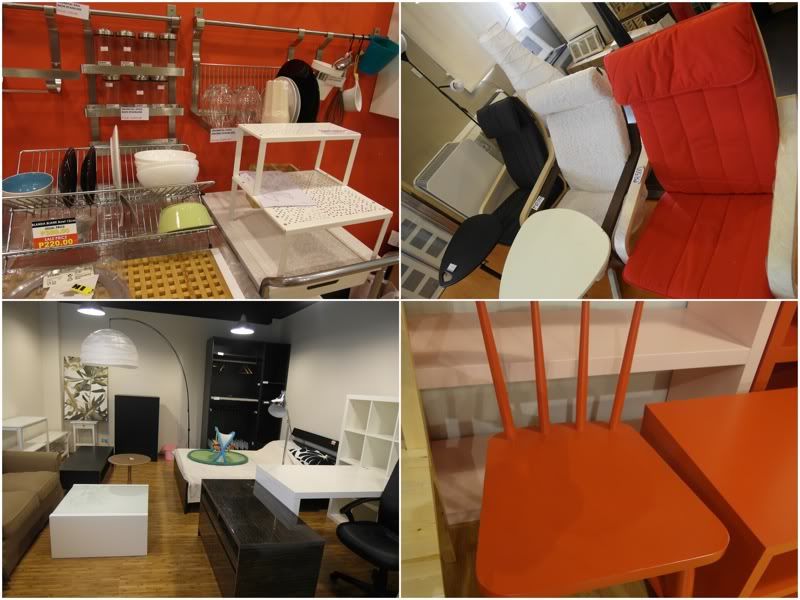 so maybe that's it. i should stop thinking of this as ikea makati. it's just a store which imports and sells ikea products. but then again, why isn't ikea here? what's stopping them? after my visit, i left the showroom with more things for the kitchen.